We went out today to take some photos at Griggs Reservoir and it was sooo cold! I have decided that I need some of those gloves that have the fingers cut out (or Under Armour gloves, as my husband keeps pointing out. I guess those will work too.), because my hands were numb by the time we made it back to the car. Whereas it was cold....it was also nice to get out and take in some fresh air.
Just a couple from today.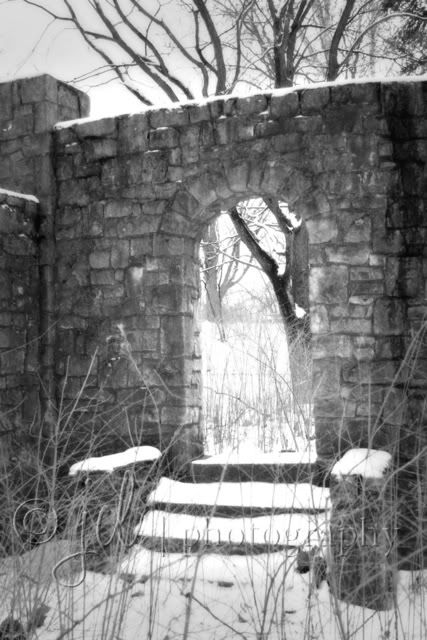 Either I've forgotten how to use photobucket, or their resizing tool is just not working today. :(
ETA: found a temporary fix for blogger.