We had a great time in Arizona last week. We had great weather (close to 90 everyday). We got to see and experience some beautiful places that we've never been to before.
While there, we visited Phoenix, Sedona, and the Grand Canyon. I'm going to post a couple from each place today and later in the week, I'll make a post for each place with more photos.
We loved it there, and will definitely go back!!
From the McDowell Sonoran Preserve in Scottsdale
Chapel of the Holy Cross, Sedona
Taken from the Chapel of the Holy Cross, Sedona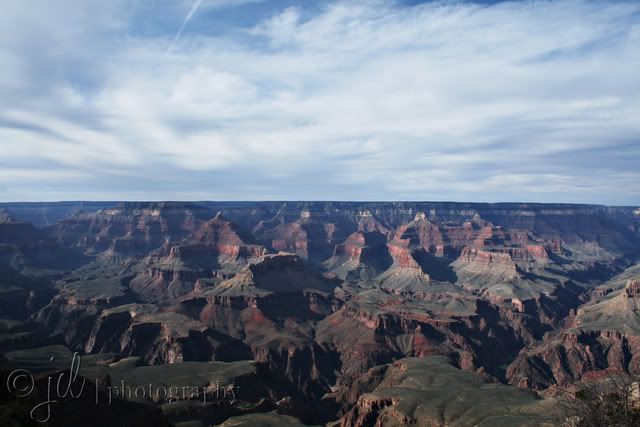 The first picture I took at the Grand Canyon. You're seeing it as I did, for the very first time. It's magnificent, and there is no way to put into words what it's like to see.
Sunrise at the Grand Canyon
There will be more later this week, stay tuned. :)