I had the privilege of meeting with the Karas last weekend at a local park to take some photos of their adorable 5 month old girl. The park was incredibly busy, and she was so intrigued by all of the activity in the park. With the help of a few stray breezes and singing of the alphabet, we were able to get some sweet smiles from her.
Here are a couple of my favorites from the day.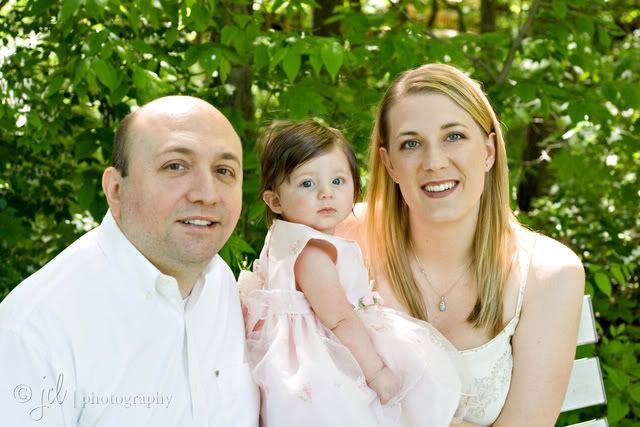 I have to share this one in both color and black and white.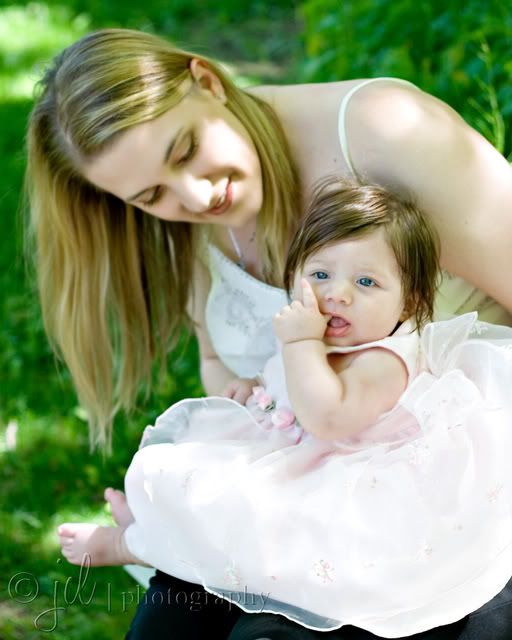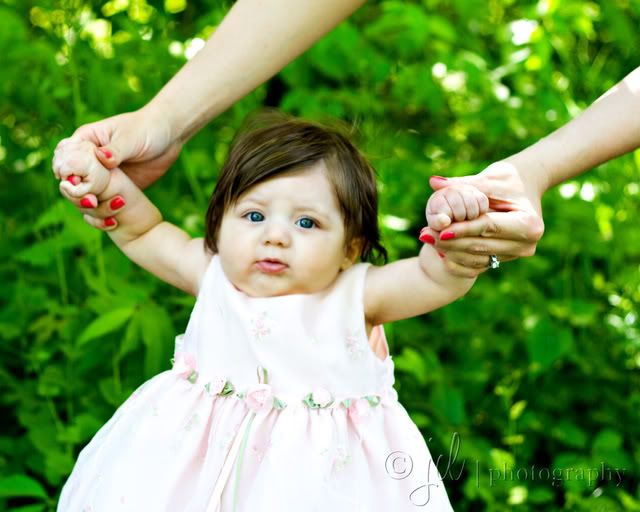 there's that smile.......