I had the privilege of meeting with the Kaufmans on Saturday to photograph their lovely family.
We had a lot of fun together in Goodale Park - running, checking out the fish in the pond and looking for Underdog!!
Thank you so much for the opportunity Melissa & Don. Here's a little sneak peek for you! Hope you enjoy...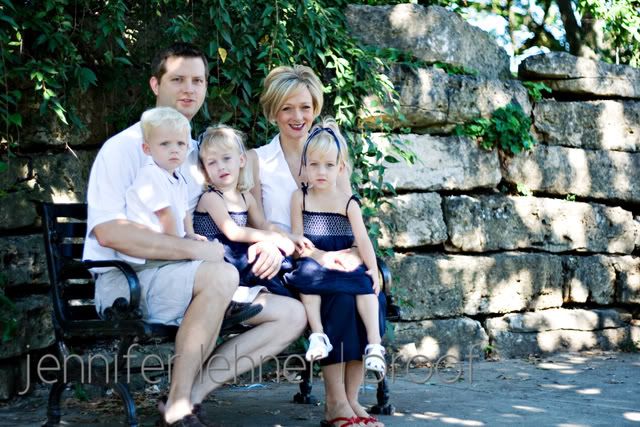 one of my personal favorites from the day...