Last weekend, just before the black out surrounded central Ohio, I had the privilege of photographing a 40th Anniversary celebration. We took some group family photos and got a few of the little cousins playing together!
Thank you Susie for the opportunity to photograph your family, it was lovely to meet all of you!!
Happiest Anniversary wishes!!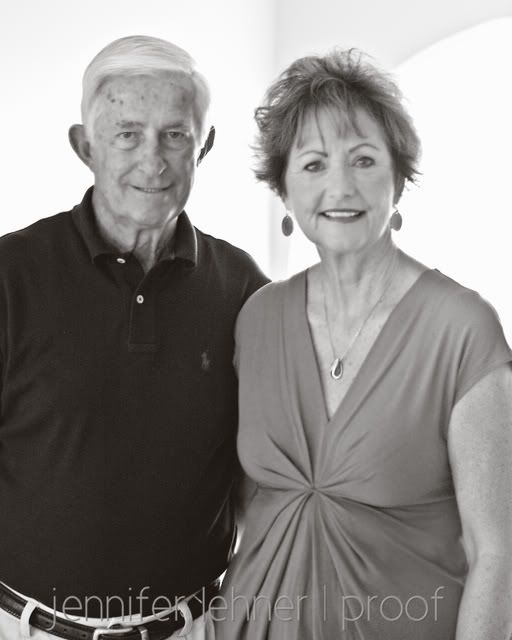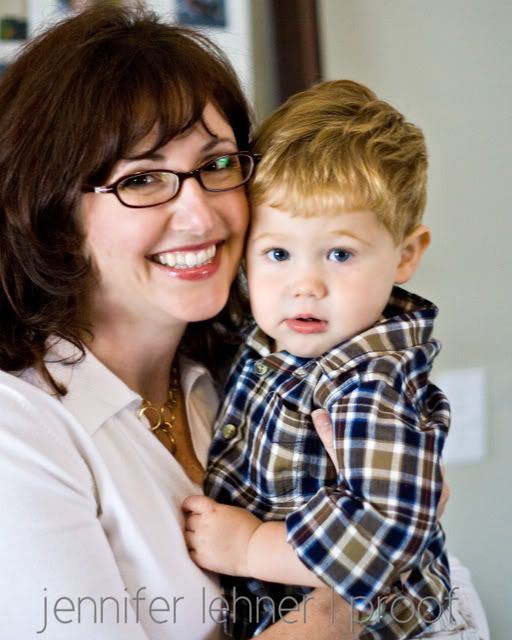 how fun does this look?!