Last Sunday, I met up with Kelsie and her family for her one year photos and some family shots too!
We went to a nearby park and then headed back home where Kelsie experienced cupcake frosting for the first time. So cute!
Thank you so much for the opportunity, it was so nice to meet your lovely family.
I hope you enjoy your preview!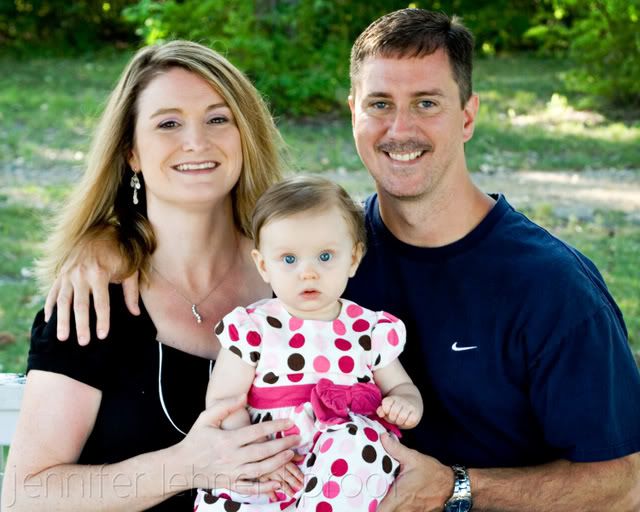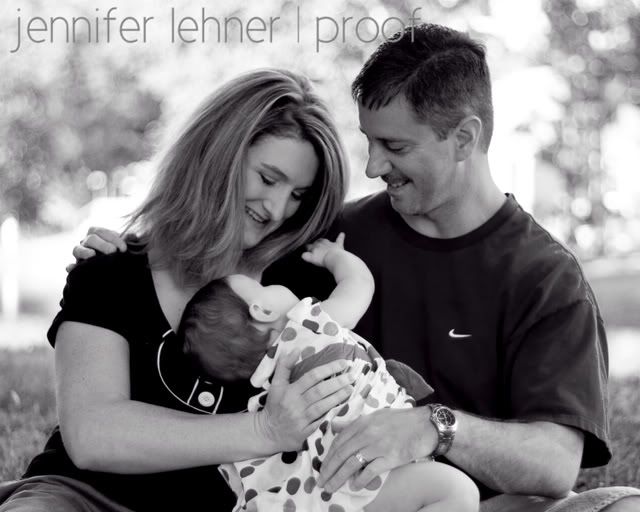 and the progression of the cupcake....