You might remember
Ariana's 5 month session
from back in May. Would you believe she is turning a year old already?! Time flies.
Well to commemorate her first Christmas, and her first birthday, her parents wanted to have some photos taken. So I met up with them at the beautiful Ohio Statehouse for some shots in front of the Christmas tree. Then we went back to Ariana's house where she showed me her own tree, read a book to us, and then played the piano....I'm kidding. Kind of. She is one smart little girl and I have no doubt that she will be playing on the piano in no time.
Thanks so much for the opportunity! I hope you enjoy this preview and I hope Ariana has a wonderful first birthday!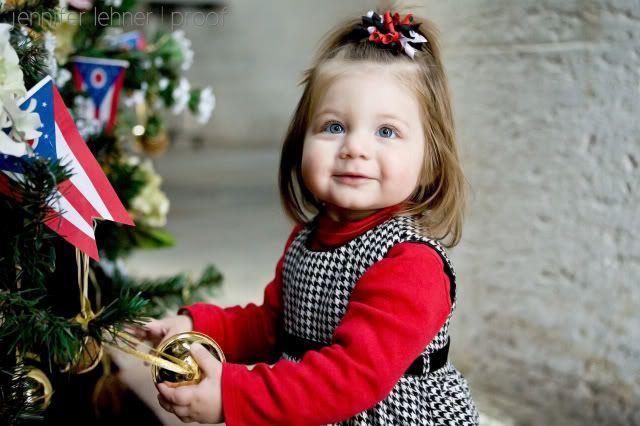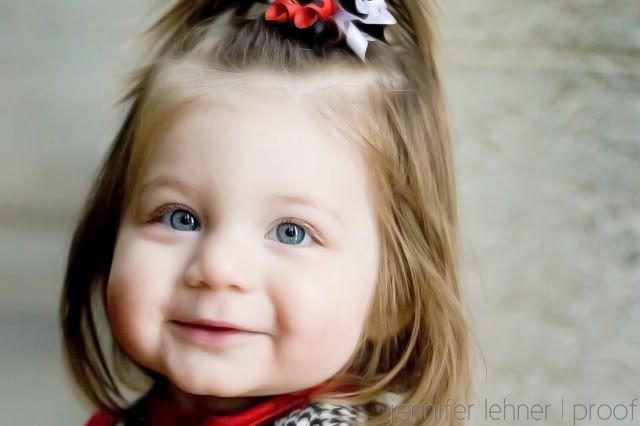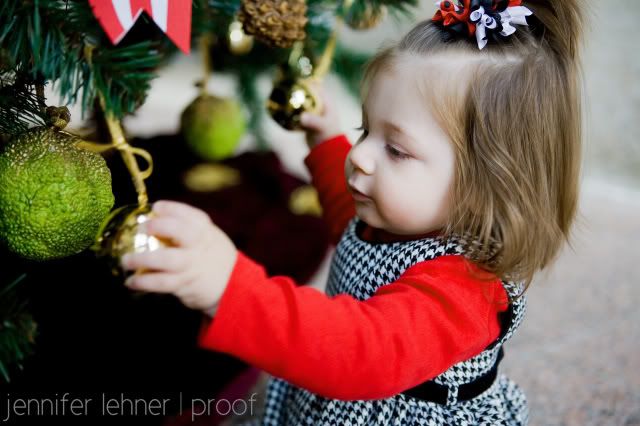 can't you just hear her little laugh in this one?
for something a little different, I added a bit of texture to these last two.
Thanks for looking!