Though these photos are not from today, I finally had some time to make a new post. Maybe I will post some photos from today's storm, later.
This shot below is the same one as above without the TTV texture and antiquing. I was just playing around earlier, and kind of liked the way it turned out (top photo).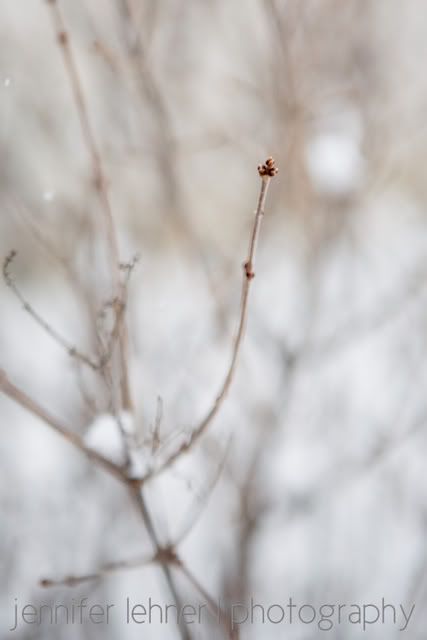 I hope everyone was able to stay inside today and are keeping nice & cozy.