So it took awhile. But I finally processed a few of the files from my serendipitous snow day back in January!
Though they are few and far between, compared to snow days as a child, my love for them remains unchanged. Bundling up and heading out in the snow makes me feel like a little girl again. I love it when snokwflakes catch on my eyelashes or when I throw my head back and actually catch one on my tongue! It always reminds me of the Charlie Brown Christmas. I love the smell of a fire burning in a nearby fireplace. I love coming in from the cold, face still stinging, and making a big mug of hot chocolate and getting under a warm blanket. Snow days are the best!! Ok, enough rambling about my love for snow.
When Jeff got home from work (he still had to go, bummer) we took Charlie for a little walk and I brought my camera along...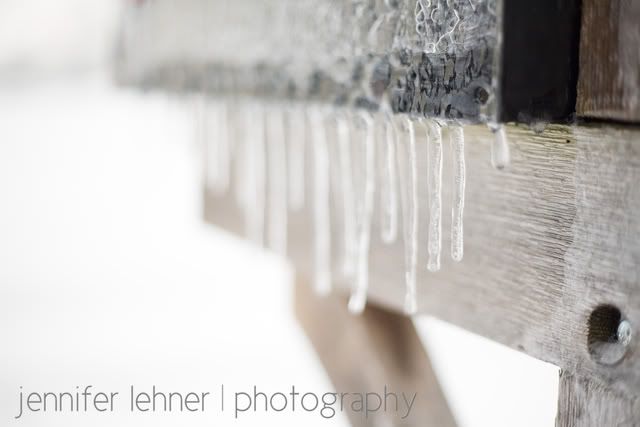 Charlie loooooves the snow, too. He especially likes to smell it and get choked. :)