I had the pleasure of meeting up with a
family I have photographed before
. Only this time, I got to meet a few more family members!
This was a new shooting location for me and I LOVED it! Great lighting, cool backgrounds and props. I have a very good feeling I will be shooting here again. Thanks for the idea, guys!
We had a gorgeous day! Not too hot, not too sunny, just right. Thanks so much for allowing me the opportunity to photograph your family. It was so nice to see you again and meet some new faces. I hope you enjoy your sneak peek!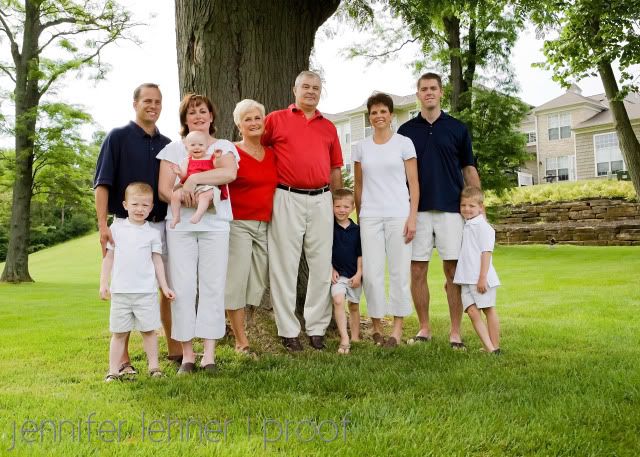 these little guys are about to turn 5! Have a HAPPY BIRTHDAY boys!
if only I had eyelashes like hers...