The Frazier Family has grown more beautiful by one.
Meet tiny, sweet, baby Chase. Only 9 days old for his first photo session and he was such a treat to photograph. A sleepy little newborn, who rarely fussed until he got hungry.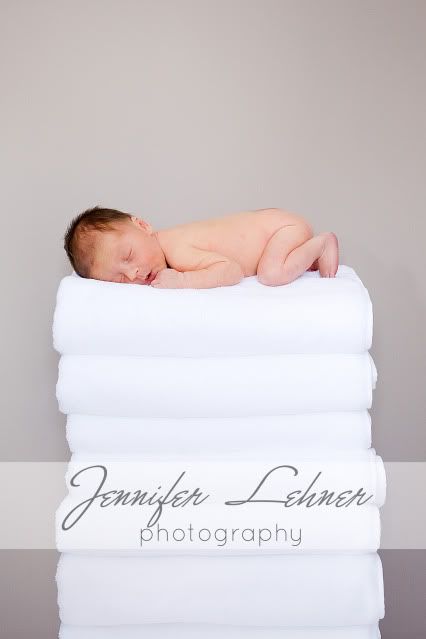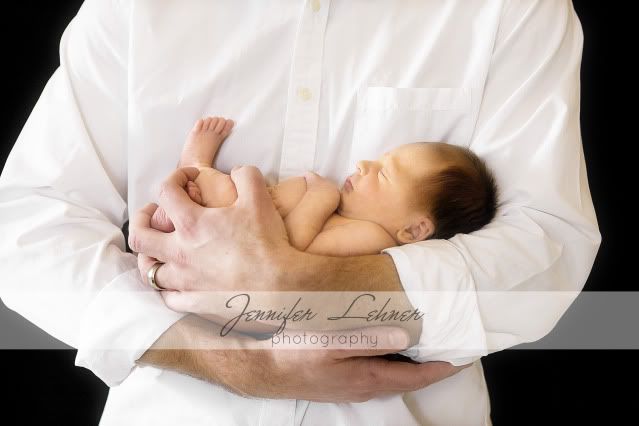 Addison is an extremely proud big sister. Can't you see the pride and love in her eyes?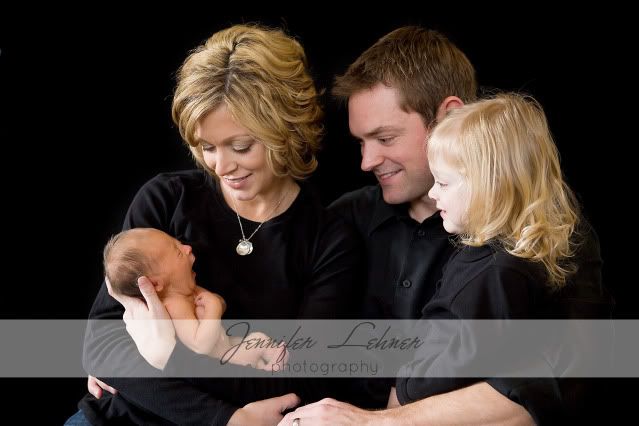 To the Fraziers...it was great to see you again and meet your little man. Congratulations, he is precious!