If you've been following my blog for awhile, you will likely recognize this adorable family with the exception of one little guy. Their 6 month old, Logan.
I joined the Fraziers in their lovely home to photograph Logan on his 6 month birthday and take some family shots. Aaron, the big brother, will be turning three very soon as well! So I was sure to get a few shots of him alone.
Thank you to the Fraziers for inviting me to their home to photograph these milestones in their lives.
Logan. Take a look at this little guy sitting all by himself!
Aaron. How fun to be three!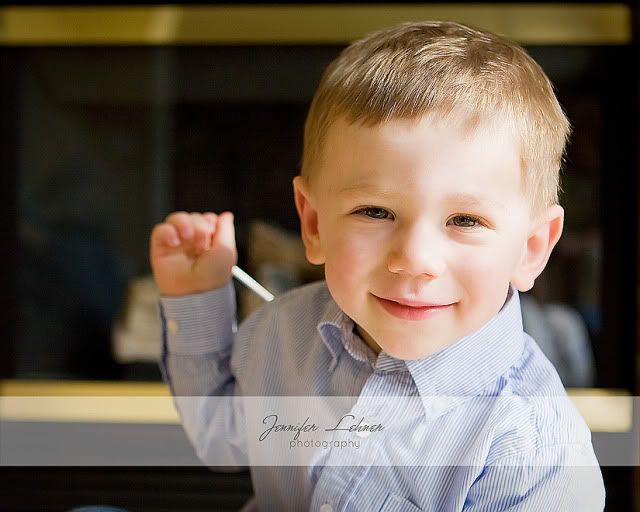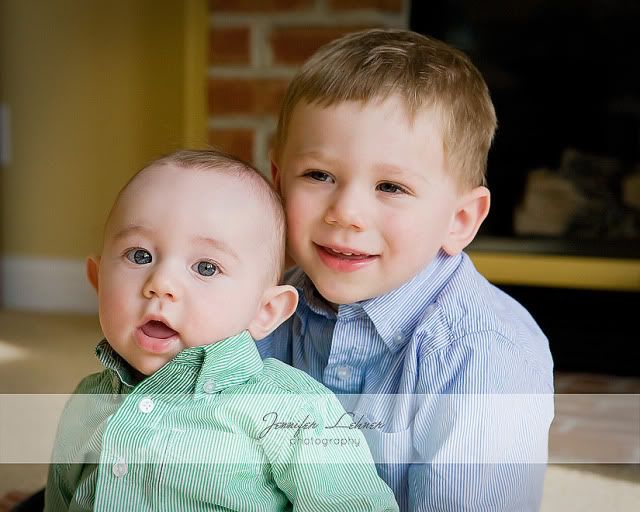 So much love and friendship between these two already...